Skip to Content
Service & Scheduled Maintenance
Though we know it's easy to forget about your units until they stop working, don't worry—your heating and cooling systems are always front and center in our minds and for our business, and when it comes to HVAC repairs and maintenance, we know a quick response, on-time service, and professional solutions matter. Our skilled technicians have years of experience in both residential HVAC and large commercial HVAC. Regardless of the size of your project, Universal Air Conditioning and Heating Inc. can get help!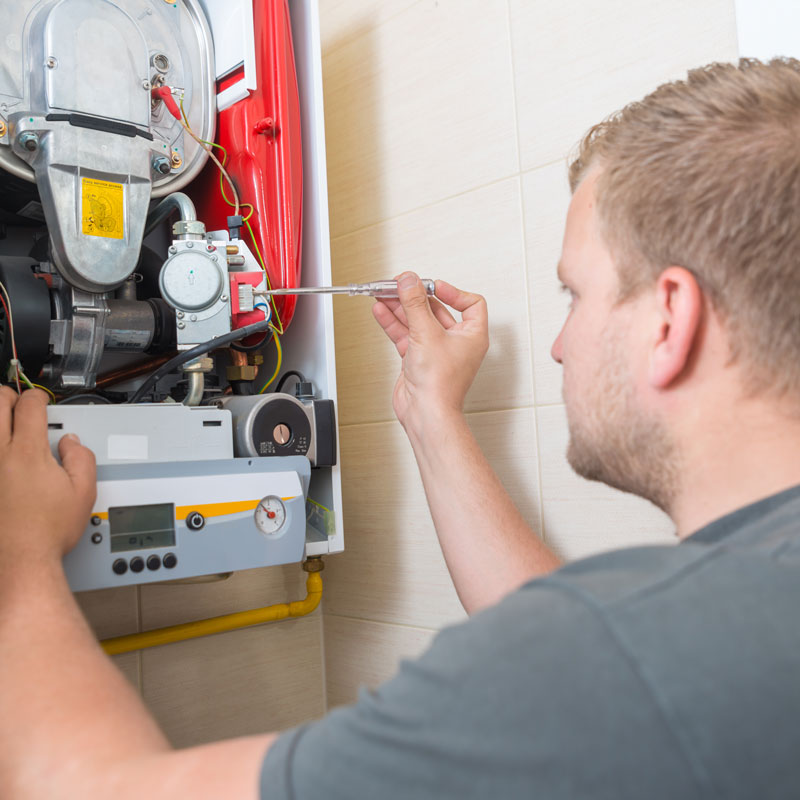 Universal Air Conditioning and Heating, Inc Deal With All Brands of Equipment
Products serviced include:
Air conditioning systems and units
Attic fans
Boilers
Custom sheet metal and ductwork
Dehumidifiers
Gas and oil conversions
Humidifiers
Heat pumps
Media filters / Air filtration
Pool heaters
Preventative maintenance
Radiant heat systems
Thermostats
Water heaters
UV lights
Maintenance Contracts
Efficiency and productivity are two of our favorite words.
Like taking your car in for a tune-up, regular maintenance of your heating and AC units keeps things running smoothly. With our preventative maintenance contracts, you can expect bi-yearly or quarterly inspections, filter changes, coil cleaning, and pressure checks—allowing us to diagnose and fix minor issues before they become larger problems.
For annual maintenance, repairs, and preventative treatment, schedule an appointment by calling us at 410-544-7334 or using the service request form.
Have an Emergency? Call Universal Air Conditioning and Heating, Inc 24 Hours a Day, Seven Days a Week