Skip to Content
Your Expert HVAC Contractor in Pasadena, MD
If you're looking for an HVAC contractor in Pasadena, MD to improve the comfort of your home, you've come to the right place. Universal AC and Heat are your local expert for all things heating and cooling. Keeping your home at the appropriate temperature may seem like a science, but it's one subject in which we have straight A's. Our highly trained and certified service professionals are comfortable with all aspects of air conditioning and heating services, specializing in high efficiency and green products, as well as indoor air quality solutions. We can help you improve the comfort and efficiency of your home through new installation or regularly scheduled maintenance. No matter the size of the project, our team is ready and willing to take it on. Contact us today to discuss your heating and air conditioning needs.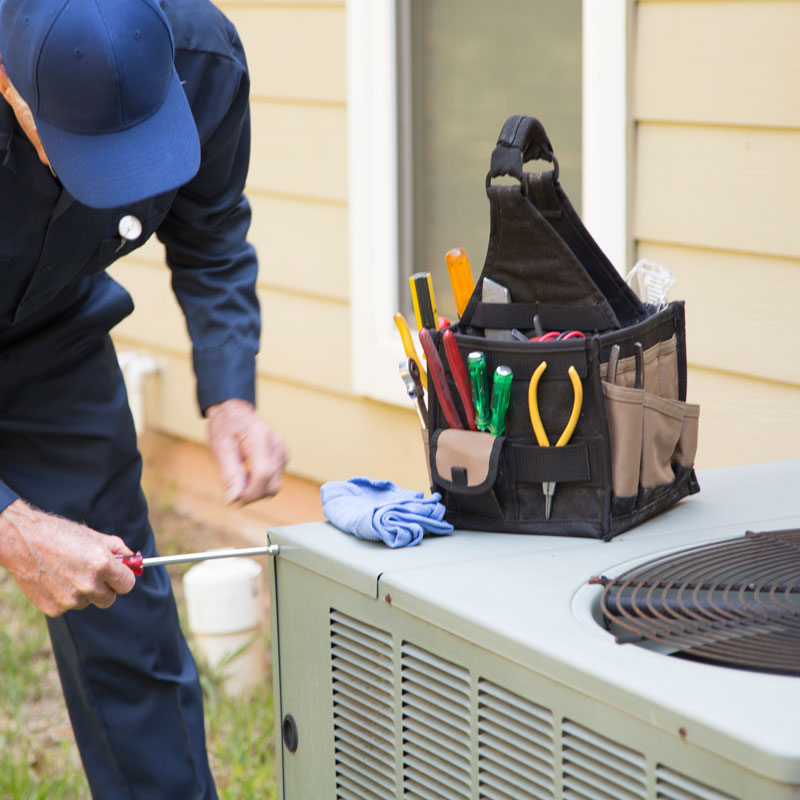 Our Comprehensive Heating and Cooling Services
Our team is fully trained in all aspects of maintenance, repair, and installation of residential and commercial HVAC systems in Pasadena, MD. Whether you are looking for annual service or to upgrade your entire system, Universal AC and Heat is the team to trust. We provide all of the following HVAC services.
Design/build of new construction, replacements, additions, and upgrades
Central air conditioning installation, repair, and maintenance
Air conditioning upgrades and change-outs
Boiler systems, service, and repair
Ductwork
Home furnaces
Heat pumps
Hydronic options
Radiant flooring systems
Scheduled heating maintenance and inspection
New heating systems
Navien Water Systems
In this day and age, it's all about saving energy and reducing our greenhouse gas emissions. A Navien water system is a way to do both. At Universal AC and Heat we offer both installation and maintenance of these heating systems, which use condensing technology to significantly reduce energy consumption and greenhouse gasses. Our team can install and service all of the following Navien systems:
Water Heaters
These tankless hot water systems provide hot water whenever you need it for as long as you need it, conserving water and energy.
Combi-Boilers
With two high-efficiency models to choose from, Navien's combination boilers are able to provide both heat and hot water for larger homes, supplying space heat for the entire home, and enough hot water for 3 showers and a dishwasher.
Boilers
Utilizes Navien's advanced burner system, these boilers are much more energy-efficient than those of days past and are even Energy Star® certified.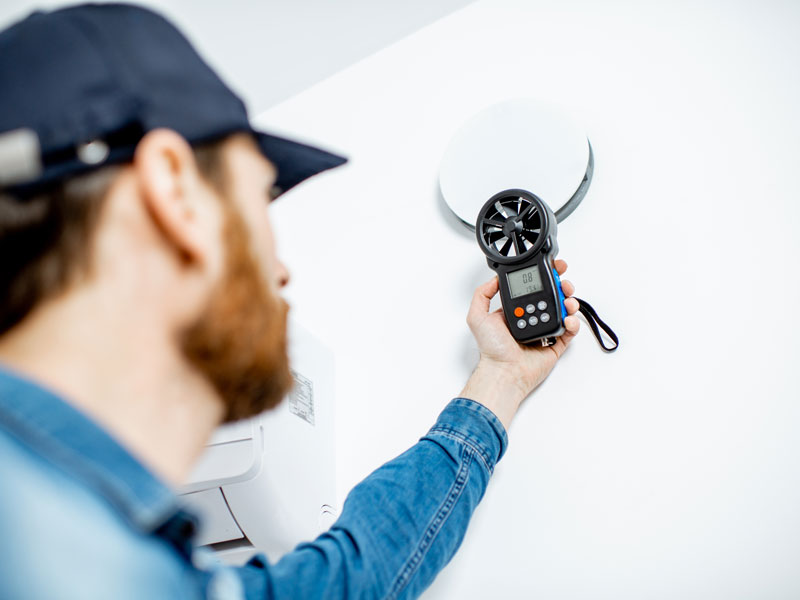 Indoor Air Quality
You may not be able to see it, but it's there in the air-tiny allergens like carbon monoxide and carbon dioxide, dust, mold, and pollen can be trapped in your home, making the air quality less than ideal.
Universal Air Conditioning and Heating, Inc can help with air and vent cleaning, increasing ventilation, and allergen source removal-making your family and your home healthier.
We install and repair all major brands of heating and AC equipment. Schedule an appointment by calling us at 410-544-7334 or use the service request form.
Furnace & Central Air Installation in Pasadena, MD
Is your furnace or air conditioner about to go kaput? Ready to upgrade to the latest HVAC systems to increase your energy efficiency? Universal Air Conditioning and Heating, Inc can help you determine the best heating and cooling system to increase the comfort of your home. We'll take the size of your space, our climate, and your potential usage into account when suggesting the best model for your residence. Then, our expert technicians provide furnace or central air installation at your Pasadena, MD home and ensure it's working to its highest potential before finishing the job. With our team on your side, you're sure to find the best system to maintain a comfortable environment for your family.
Service From Us Includes Added Peace of Mind
All of the work we complete is backed by a warranty to give you added peace of mind when choosing us as your contractor. We offer a two-year warranty for new residential installations. Our team installs, services, and repairs all major brands of heating and cooling equipment. Call us today to schedule a service appointment. Need an HVAC professional for a larger project? Check out our commercial HVAC services in Pasadena, MD!
Have an Emergency? Call Universal Air Conditioning and Heating, Inc 24 Hours a Day, Seven Days a Week