Skip to Content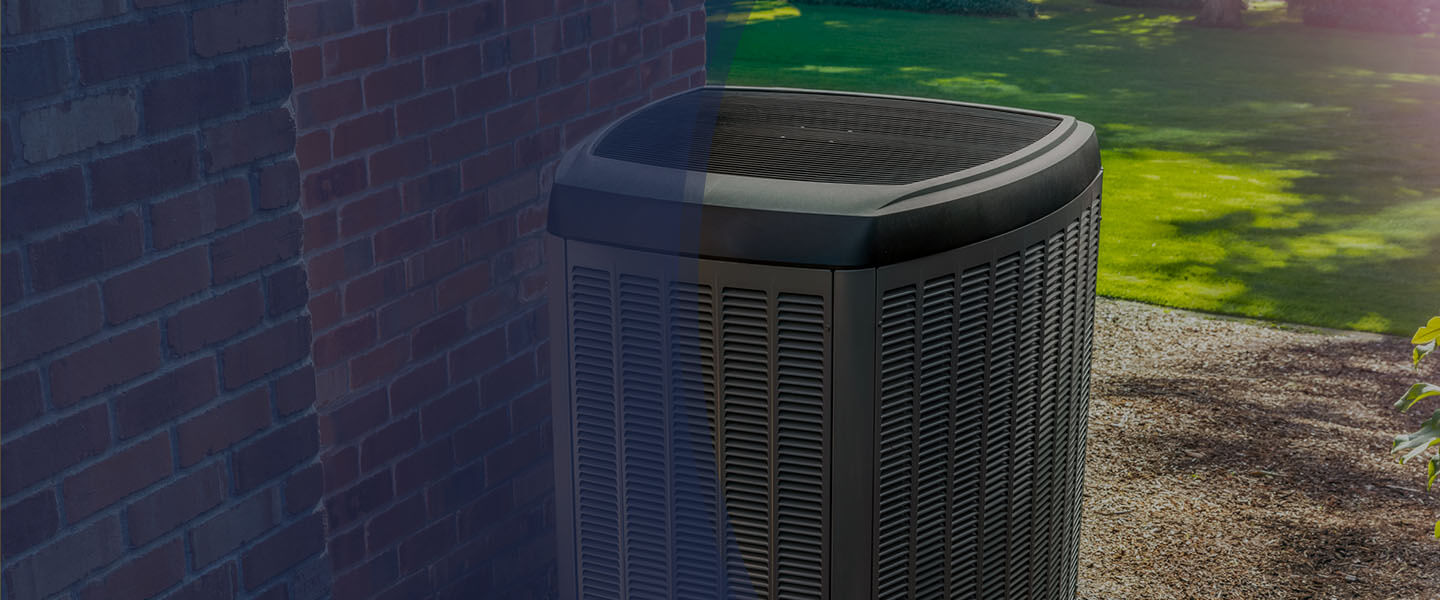 Providing for All Your HVAC Needs in Pasadena, MD
Creating Energy Efficient Homes & Businesses in Maryland
Welcome to Universal Air Conditioning and Heating, Inc, your trusted HVAC experts in Pasadena, MD since 1987! While we specialize in furnace and central air installation, we also provide a number of maintenance services for your HVAC systems, as well as install and maintain Navien water systems. We are committed to creating a better and more comfortable home environment for our customers and their families. Our team is here to complete all of your HVAC services quickly to produce minimal disruption to your home or business schedule. No project is too large or too small for our skilled, trained, and licensed technicians. Whatever you need we're here for you, and we can even provide 24-hour service for emergencies. Call us today to schedule service at your residential or commercial space.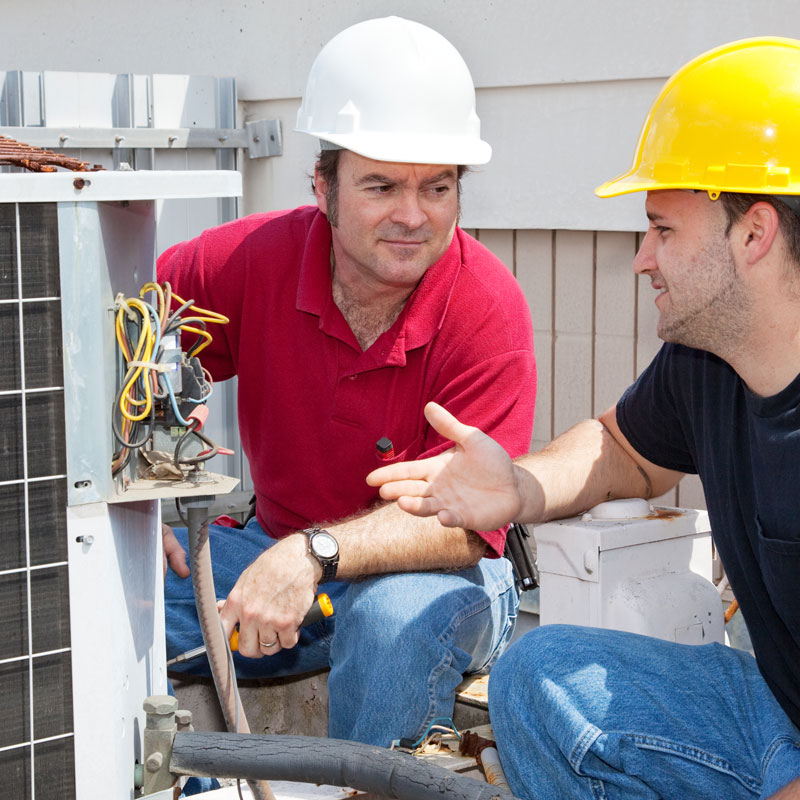 Installing New HVAC Equipment for Pasadena, MD Residents
If you're tired of your old furnace or air conditioning system increasing your energy bills, now is the time to install a new energy-efficient model. At Universal Air Conditioning and Heating, Inc, we specialize in helping our customers improve their energy efficiency and overall comfort. We can help you choose the right product to meet the unique needs of your home or business so that your family, employees, guests, or customers stay comfortable and you see a drop in your monthly utility bill. Our trained technicians provide expert installation and ensure everything is running smoothly before their departure. Say so long to that old, outdated model and welcome the advanced HVAC systems of the future with the help of Universal Air Conditioning and Heating, Inc
Universal Technicians Are Now Certified Navien Specialists
If you've been searching for a way to maximize your energy savings, a Navien water system could be the solution you need. These advanced systems use condensing technology to capture and use additional heat that would otherwise be lost and use it to heat your water or your home. The tankless design of Navien water heaters also conserves water by only heating water when you need it. These condensing systems can be utilized in both residential and commercial settings to improve energy efficiency and environmental comfort.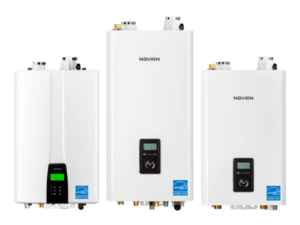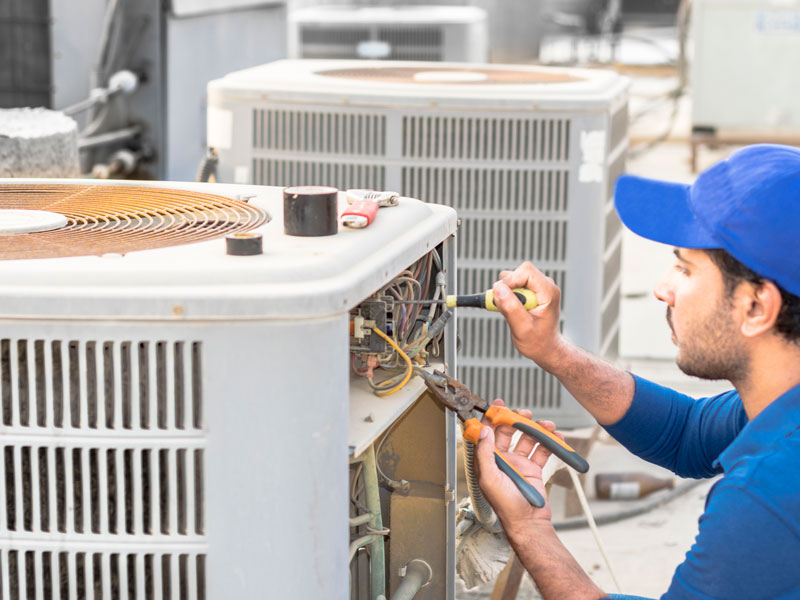 Get in Touch With Us for HVAC Service
Do you need HVAC repairs, installation, or service? The team at Universal Air Conditioning and Heating, Inc is the one for the job. Whether you need service to your furnace, air conditioner, boiler system, heat pump, or more, our qualified team is here to provide expert service when you need it. All of the installation work we do is backed by a warranty: A two-year warranty for new residential installation and a one-year warranty for commercial installation. We service and install all major brands of heating and AC equipment. Call us today to schedule service at your home or business.







Universal Air Conditioning and Heating, Inc
Address
8176 Ritchie Hwy
Pasadena, MD 21122
Phone
410-544-7334
Hours of Operation
Monday: 8:00 AM – 4:30 PM
Tuesday: 8:00 AM – 4:30 PM
Wednesday: 8:00 AM – 4:30 PM
Thursday: 8:00 AM – 4:30 PM
Friday: 8:00 AM – 4:30 PM
8176 Ritchie Hwy, Pasadena, MD 21122, USA